September brought Our Growth Project back to Augustana University to welcome the new school year with a Talent Open Mic! Attended by thirty people, both Augie students and Sioux Falls community members took to the stage to share their talents!
OGP sponsor, the West Hyvee in Sioux Falls, provided lemonade. The night was capped by our featured artist, Shelley Furtado-Linton! A local author and speaker, Shelley shared an interactive message and a bit of her personal testimony.
The event was held in the Back Alley of Augustana University, in Sioux Falls, SD. OGP Director of Community Engagement, Soleil Bashale, and OGP Director of Operations, Jamal Wurtz, emcee'd the event. Amanda Hellie from Ice Berg365 Ministries and OGP Director of Programs DJ'ed throughout the evening.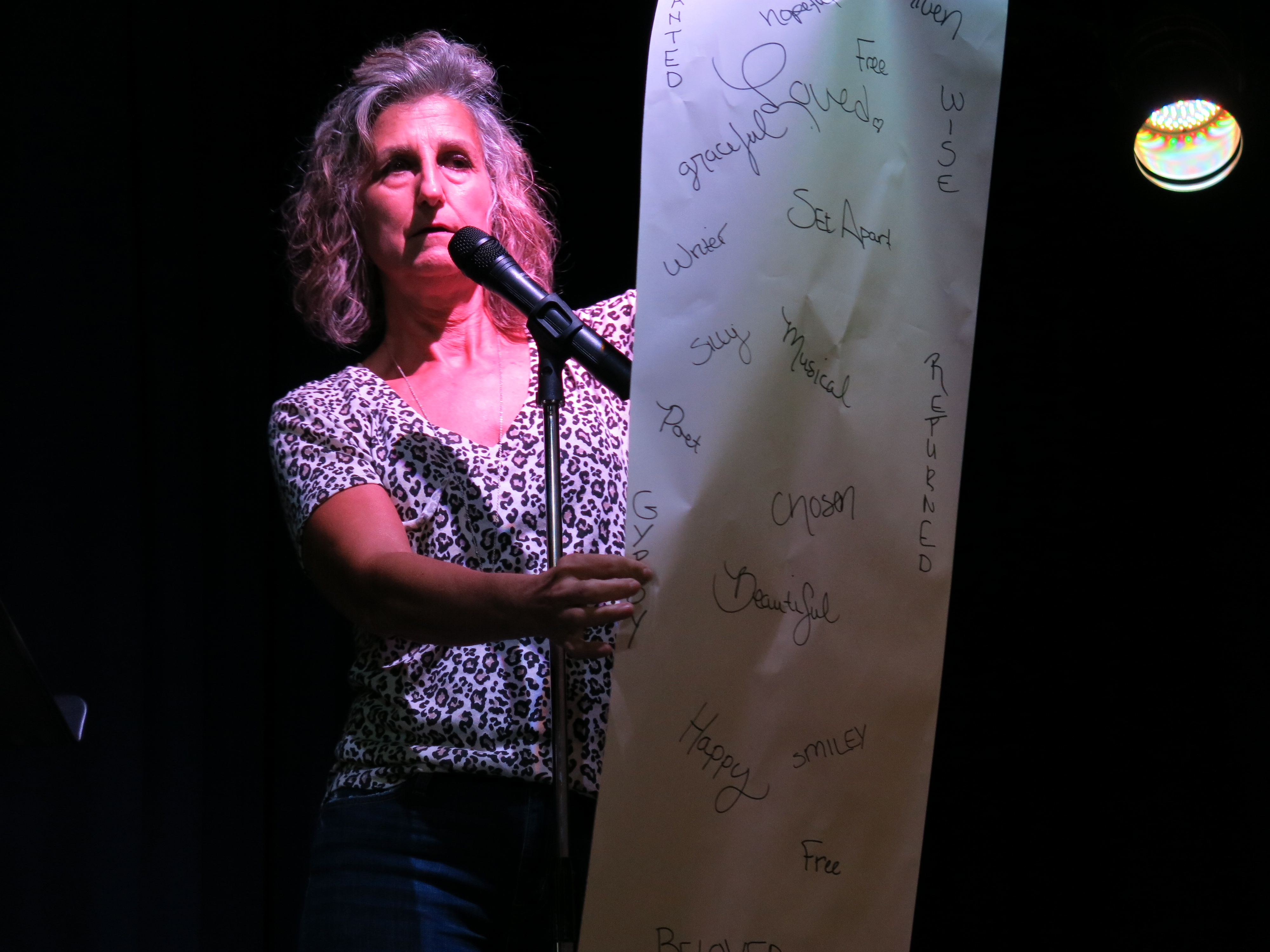 Gallery photos by Amanda Hellie