Our Growth Project Street Team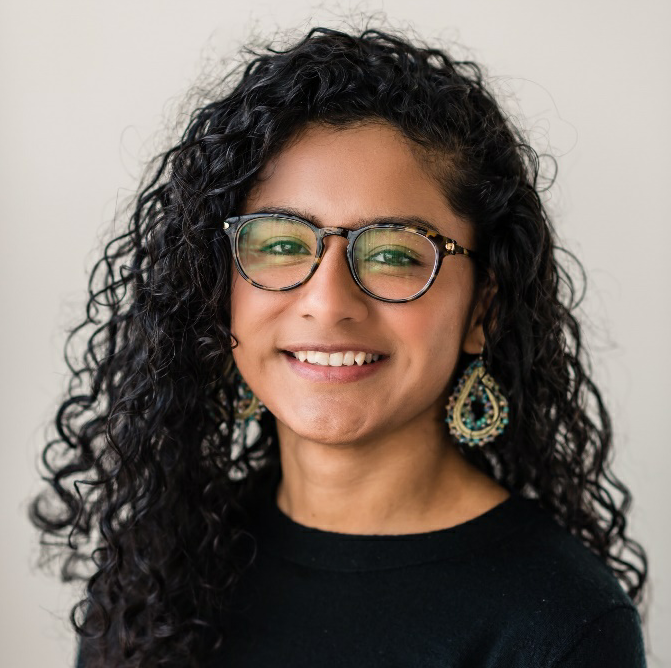 Kimberly Munoz 
OGP Street Team Member
Kimberly Munoz is from Sioux Falls and works as a full time bilingual personal banker at First Premier Bank. Outside of her day job she enjoys volunteering in the community as a mentor with LSS, serving at The Banquet, and providing support at Kids Against Hunger.
She co-founded the nonprofit Knowledge is Power which helps to empower women through literacy, training, and educational workshops. When she is not working or serving you can find her Downtown Sioux Falls enjoying all things local.
As a reserved person in her teens she recognizes a space like OGP is essential for youth that are introverts or extroverts. OGP is a safe and welcoming environment for youth of any background to explore their talents and diversify their experiences. Kimberly joined Our Growth Project's Street Team with the goal of helping in promotion and encouraging others to let their greatness shine through edutainment (education, art and entertainment).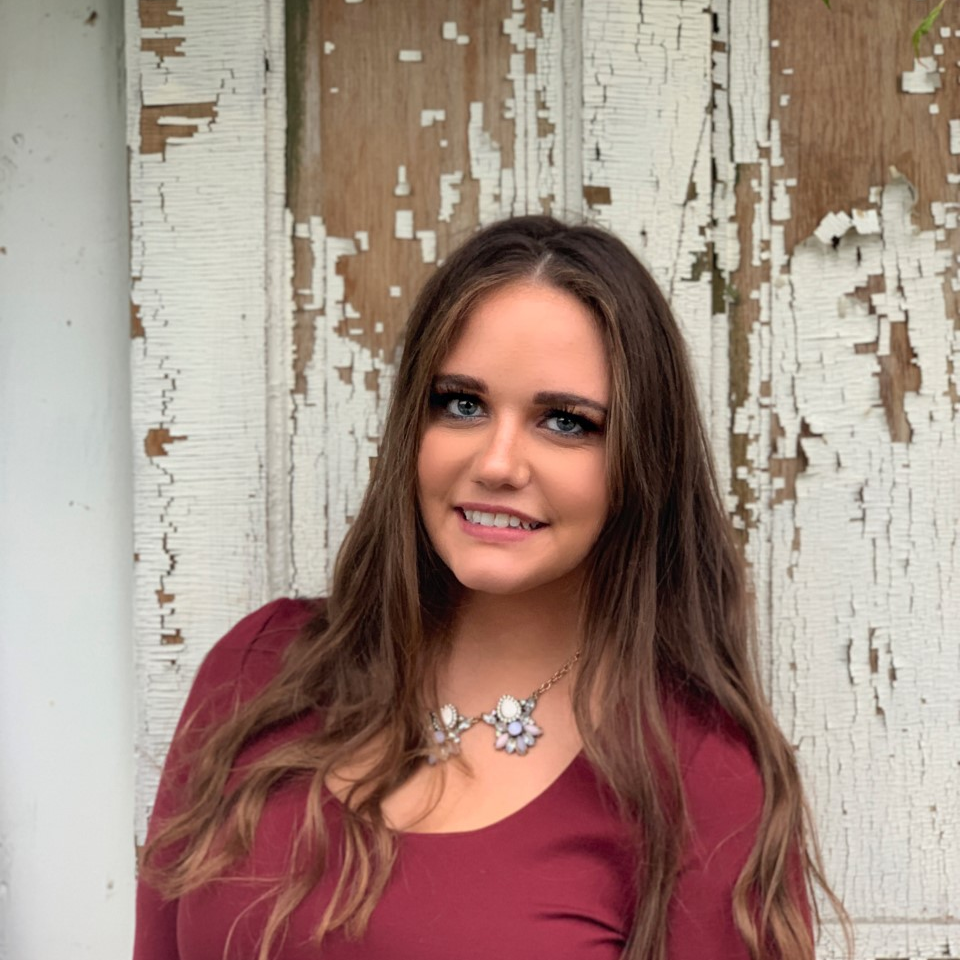 Tessa Knowler 
OGP Street Team Member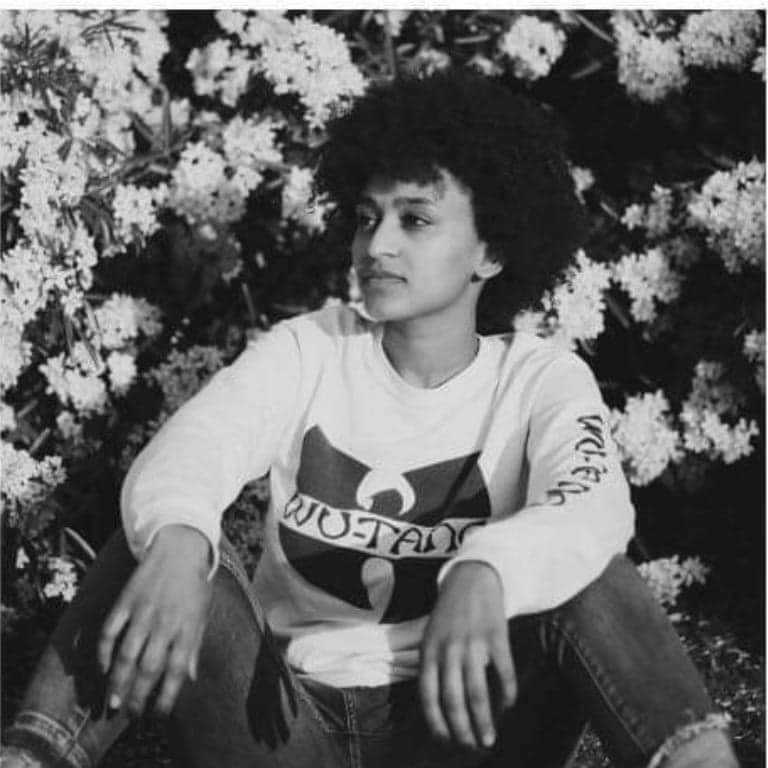 Saba Telahun 
OGP Street Team Member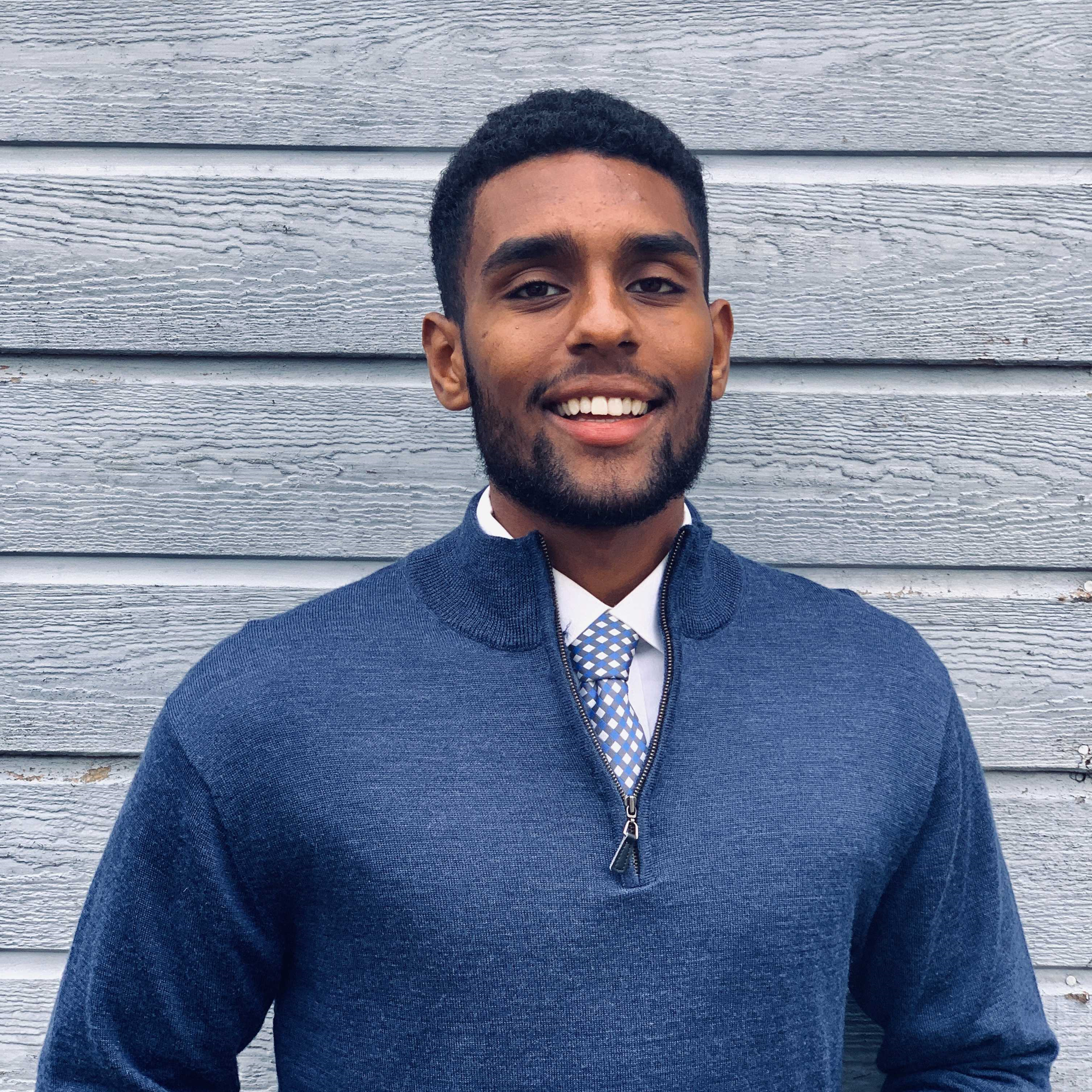 Samuel Gezehagne 
OGP Street Team Member