About Us
Established in October of 2016, Our Growth Project (OGP) is a non-profit organization fiscally sponsored under a 501 (c) 3 by the Sioux Falls Arts Council in Sioux Falls, South Dakota.
Mission: Discovering greatness in youths through edutainment: education, art, and entertainment.
Values: Our Growth Project envisions a world where the voice of the youths are heard and taken into consideration in bettering our society. Until then, we will continue to offer arts education where youths can share their stories, showcase or find their inner talents while educating our communities about real life issues that we at times do not want to talk about.
Our Growth Project values accessibility to arts education, diversity and community collaboration. OGP embraces, respects and celebrates the difference of each individual. Our way of honoring such belief is by growing as one community.
Why our work is important
OGP serves an uncapped target audience all at once: High school and college age. The youths need a voice in the community in which they live in to feel empowered. The youths need mentors to connect with to help them take the right paths. Nationally, the number of suicide rates increase every year. Mental illness is a big issue. A number of youths who are not able to find who to talk to about their problems end up making bad decisions because they were not given a platform to communicate their feelings, voice their opinions, and most importantly feel supported.
As the number of divorce rate continues to increase every year, there are youths who do not have parental guidance. Today, there are a number of youths in your neighborhood whose friends and parents are not doing well. As results, they do not know who to follow. They need positive environments to hang out where they can make great friendships, share their stories or talents or attend our events to watch other people showcase their talents.
OGP offers education, art and entertaining programs that help youths find greatness in themselves and make the right choices. In addition, we help youths start or grow projects of their interest by mentoring them to get where they need to be in life. Our events are for free and most of our programs as well. We are so thankful of our fiscal sponsor, the Sioux Falls Arts Council.
Free Talent Open Mics
OGP hosts an edutainment open mic on the last Thursday of every month in the city of Sioux Falls, South Dakota. The open mic takes place at Augustana University, a university that is committed to making the city of Sioux Falls a better place to work and live by bringing people together. Join us at our next event!
Our "why" of doing what we do:
We want to discover greatness in youths through "edutainment" (education, art, and entertainment).
There is a need for Our Growth Project in our communities. Young people are becoming more involved in delinquent crime and Our Growth Project can be a potential outlet to express themselves. The community has done a great job in providing youths in the urban community of Sioux Falls gyms and parks where they can hang out and feel at peace. We want to add to that by bringing the voices of Sioux Falls' youth alive.
Our "what" of doing what we do:
The Sioux Falls community lacks youth-oriented activities. Our Growth Project brings together the youths and the rest of the community in order to create unity among the community of Sioux Falls. We host the most diverse events in the community of Sioux Falls. Our Talent Open Mic shows have been said to be the most educational, entertaining open mic in the state of South Dakota.
In The Know: We host our FREE open mics at Augustana University at The Back Alley inside Morrison Commons in Sioux Falls.
Founders' biography and qualifications.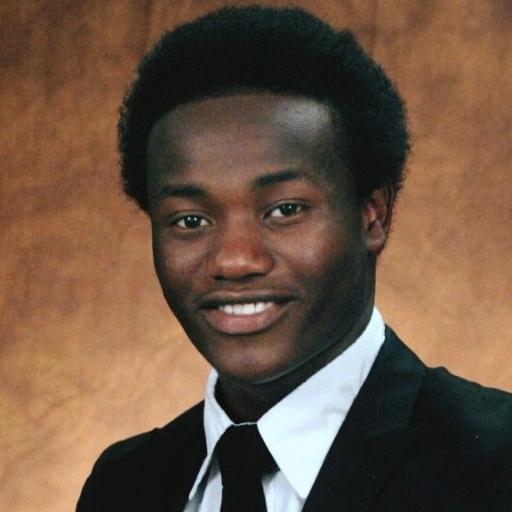 Wilson Kubwayo
OGP Founder, Inspirational Speaker, Writer, and Poet
Wilson Kubwayo is an inspirational speaker with a high focus on education, leadership, and character building.
Originally from Burundi, Africa, Kubwayo was raised in a Tanzanian refugee camp for 10 years.
From a former English Language Learner student with no hope to now a college graduate, entrepreneur and MBA student at the University of Sioux Falls in South Dakota. Kubwayo works with organizations that want to overcome obstacles so they can reach their fullest potential.
Visit WilsonKubwayo.com for more information.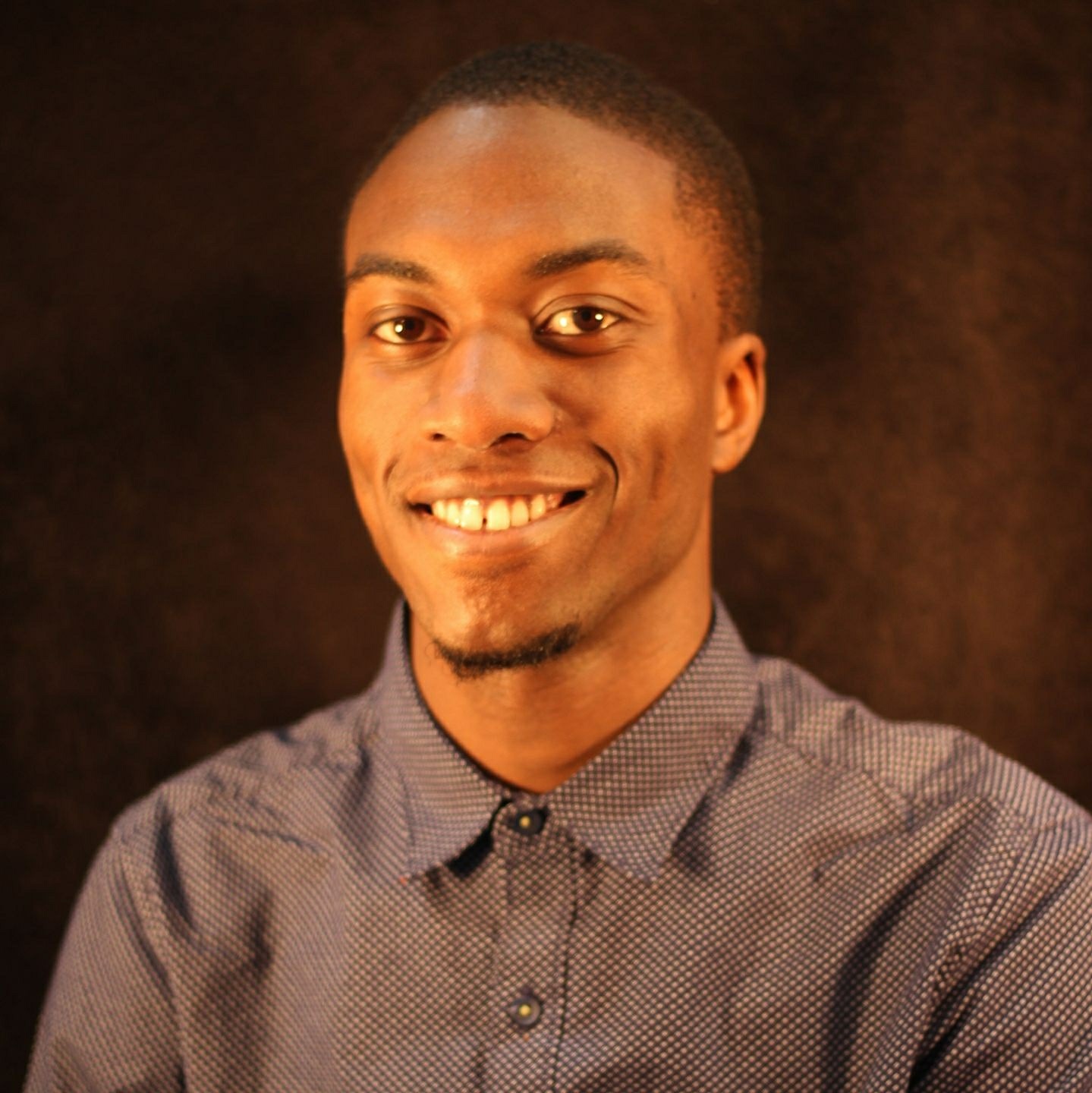 Sul Dibba
OGP Partner, Founder of Beyond YouNique Clothing
Native of the Gambia, West Africa, immigrated to Sioux Falls, SD in 1998 with family. Dibba is a community activist in his hometown of Sioux Falls with a desire to help the less fortunate and contribute to the growth of Sioux Falls. In addition to his activism he is working towards attaining a bachelor degree in Business/Communication Studies at Augustana University.