Welcome to Our Growth Project!
Our Growth Project (OGP) is dedicated to discover greatness within youths through "edutainment" (education, art and entertainment).
We hold our monthly and FREE open mics every last Thursday of the month at Augustana University at The Back Alley inside Morrison Commons in Sioux Falls.
Our Growth Project (OGP) launched its first open mic event on October 21, of 2016 at The Bakery in downtown Sioux Falls, South Dakota . #OurGrowthProject
Our Growth Project had 30 people show up for its first launch. Its second open mic event was canceled due to bad winter weather. It's official second open mic which took place on December 31, 2016 and we had about 50 people in attendance.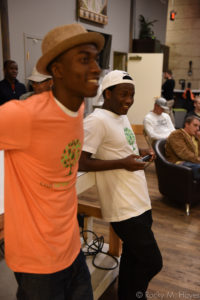 Attendees love the open mic because of the content it has to offer. Because of our "why" we have excitedly been able to keep expanding.
Our third open mic took place on January 27, 2017 and we had 65 people show up and stay throughout the whole show.
Our fourth open mic took place on February 24, 2017 and we had just under a 100 people!
From there, we've continued to grow in popularity and seeing more and more local youth talent is truly inspiring.
It has been a fun journey to introduce our motto to our beloved Sioux Falls community: "edutainment" (education, art and entertainment).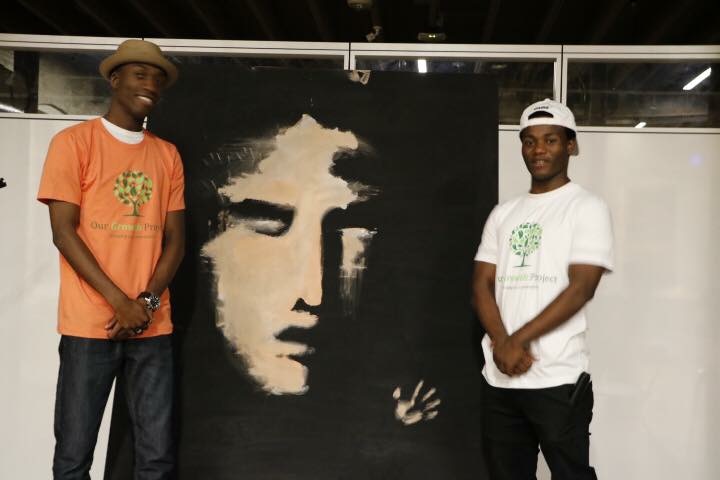 Our next event coming soon!
*Open mic spots not guaranteed.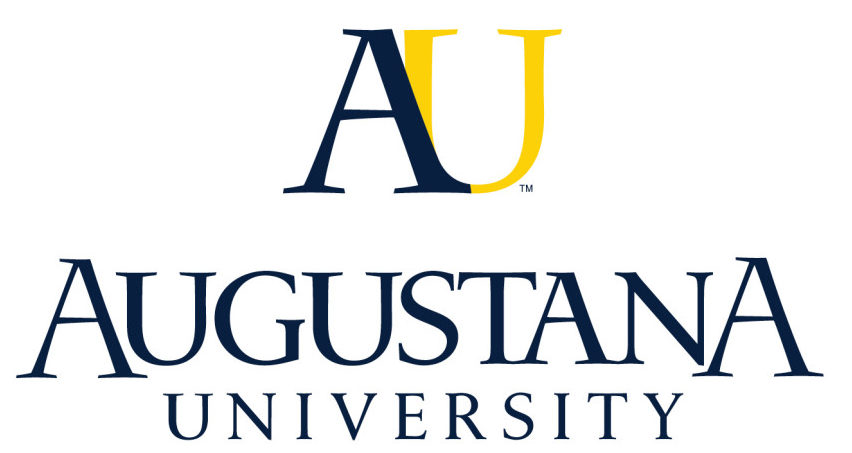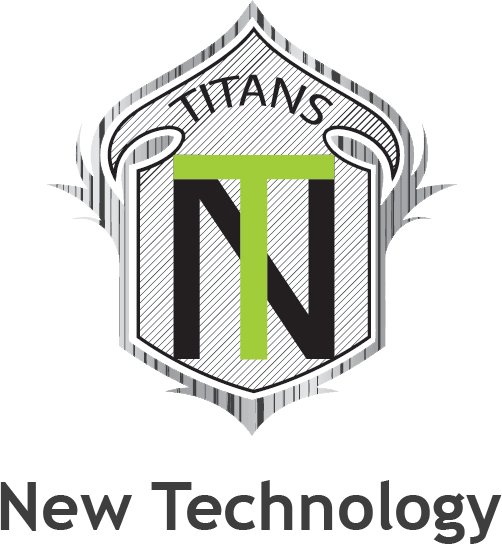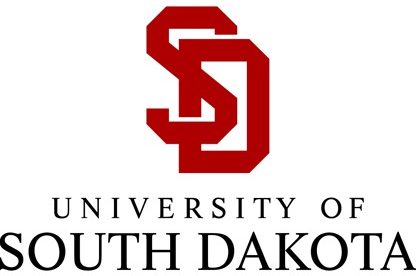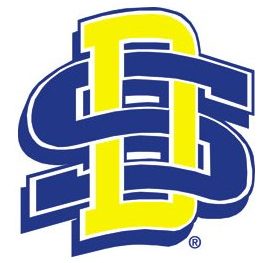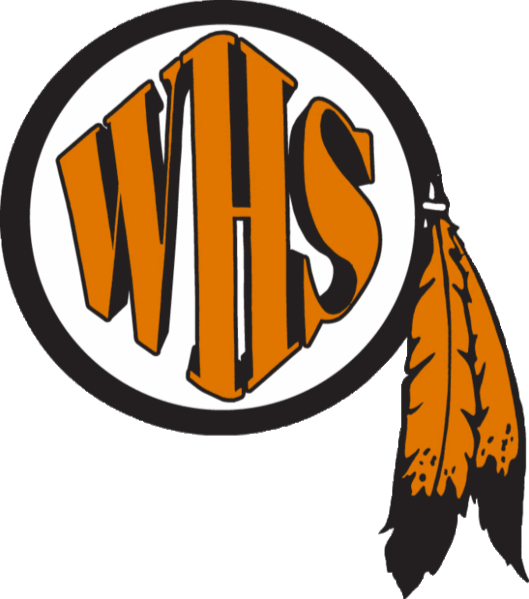 We wish to win your trust and to get you to invest in our work. We rely on the help from the community in order to continue and grow our services. Our organization is a volunteer run and every dollar is invested in the youths of the city of Sioux Falls.
All proceeds will go toward helping youths discover their talents, share their voice and express themselves through education, art and entertainment. Thanks in advance for your donation!