Our Growth Project's 19th Talent Open Mic rang in a new school year by combining with Augie's "Voice of the Americas" event! In addition to community members' participation, Augie students were welcome to share a poem from any country in its original language, as well as an English translation.
We gave away free float sessions courtesy of local sponsor Escape Float Spa! The West Hyvee in Sioux Falls provided lemonade and Flyboy Donuts provided donuts. The night brought in around 60 attendees, and was concluded with a performance by our Featured Artist, musician/poet Hannah Asfeldt!
The event was held in the Back Alley of Augustana University, in Sioux Falls, SD. OGP members Soleil Bashale and Jamal Wurtz were accompanied by Mark Blackburn, Augie Dean of Students, as our emcees. Amanda Hellie from Ice Berg365 Ministries was our DJ.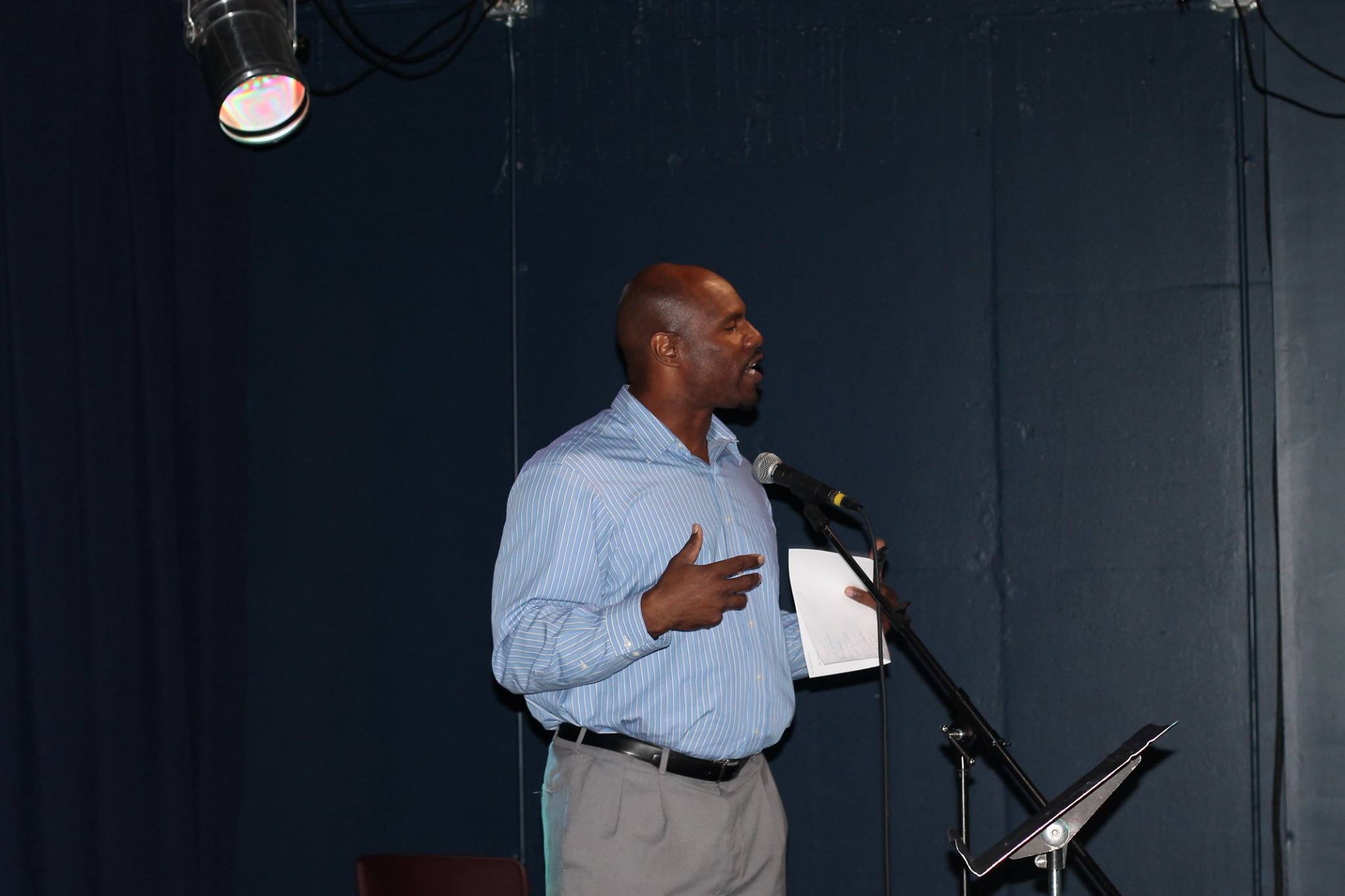 Gallery photos by Nelson Nitunga, Geraldine Nitunga, and Jamal Wurtz