March's event marked 24 official Talent Open Mics for Our Growth Project! This month we featured local musician Tuakah! The event was concluded with OGP's first ever educational session! OGP member and "The Hurdle Life Coach" Terry Liggins, hosted a short Q&A with Tuakah to wrap up the night.
OPG sponsor, the West Hyvee in Sioux Falls, provided lemonade. Around 30 people were in attendance!
The event was held in the Back Alley of Augustana University, in Sioux Falls, SD. OGP member Soleil Bashale was our emcee. DJ Quietstorm the Infamous was the evening's DJ.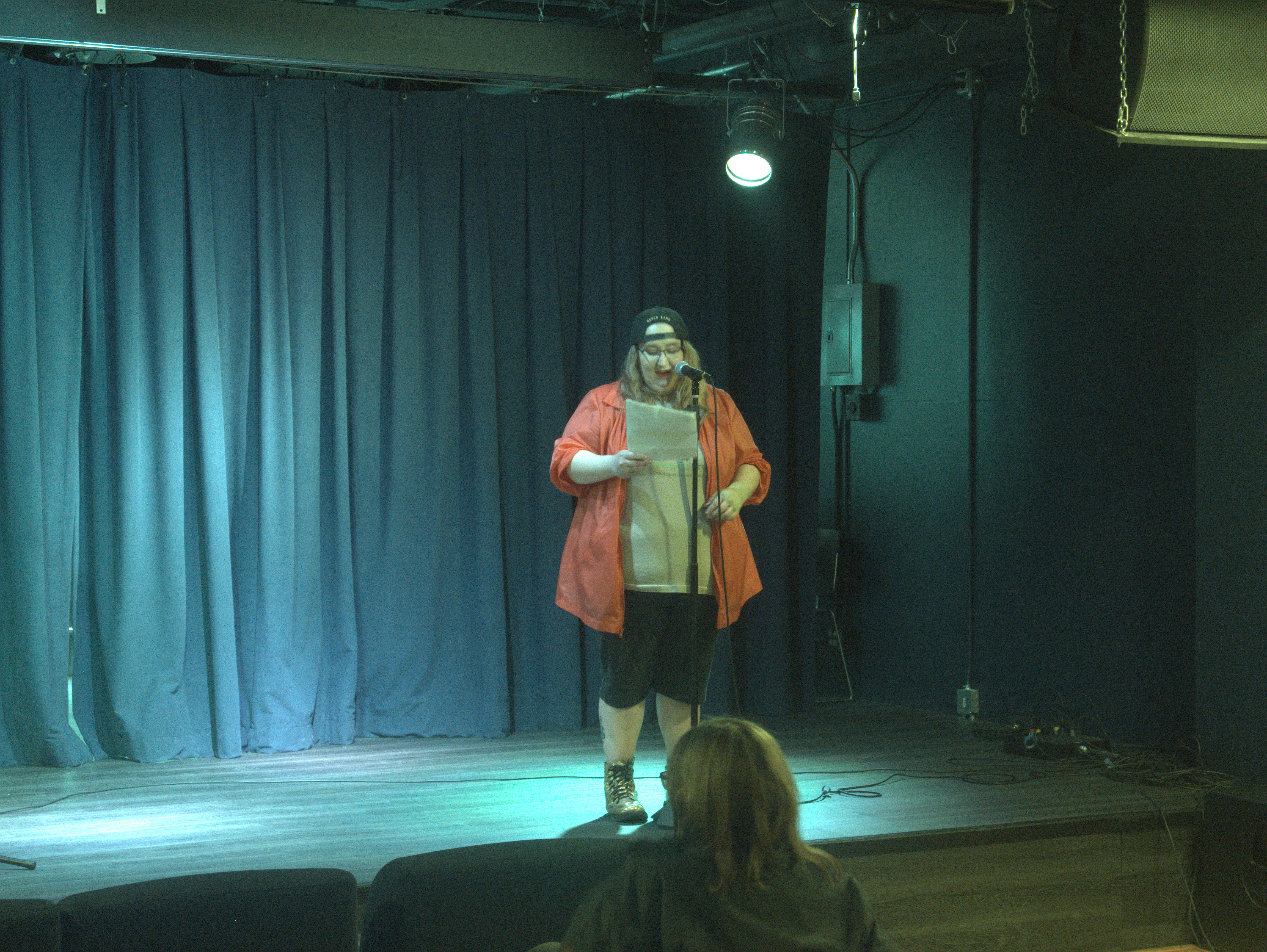 Gallery photos by Nelson Nitunga and Amanda Hellie