Our Growth Project's 17th Talent Open Mic event brought in 40 attendees!
This month our Featured Artists were Adam and Zach Sieff! The brothers of DJ SieffStyle Entertainment got the crowd off their feet with their infectious personalities and playlists! Adam inspired with his rap and testimony, and Zach provided backup on the turntables.
The night was sponsored in part by Escape Float Spa in Sioux Falls! We gave away two free float spa sessions! Flyboy Donuts provided free donuts, and the West Hyvee provided lemonade!
The event was held in the Back Alley of Augustana University, in Sioux Falls, SD. OGP members Soleil Bashale and Jamal Wurtz were our emcees, and Zach Sieff from DJ SieffStyle Entertainment was the evening's DJ.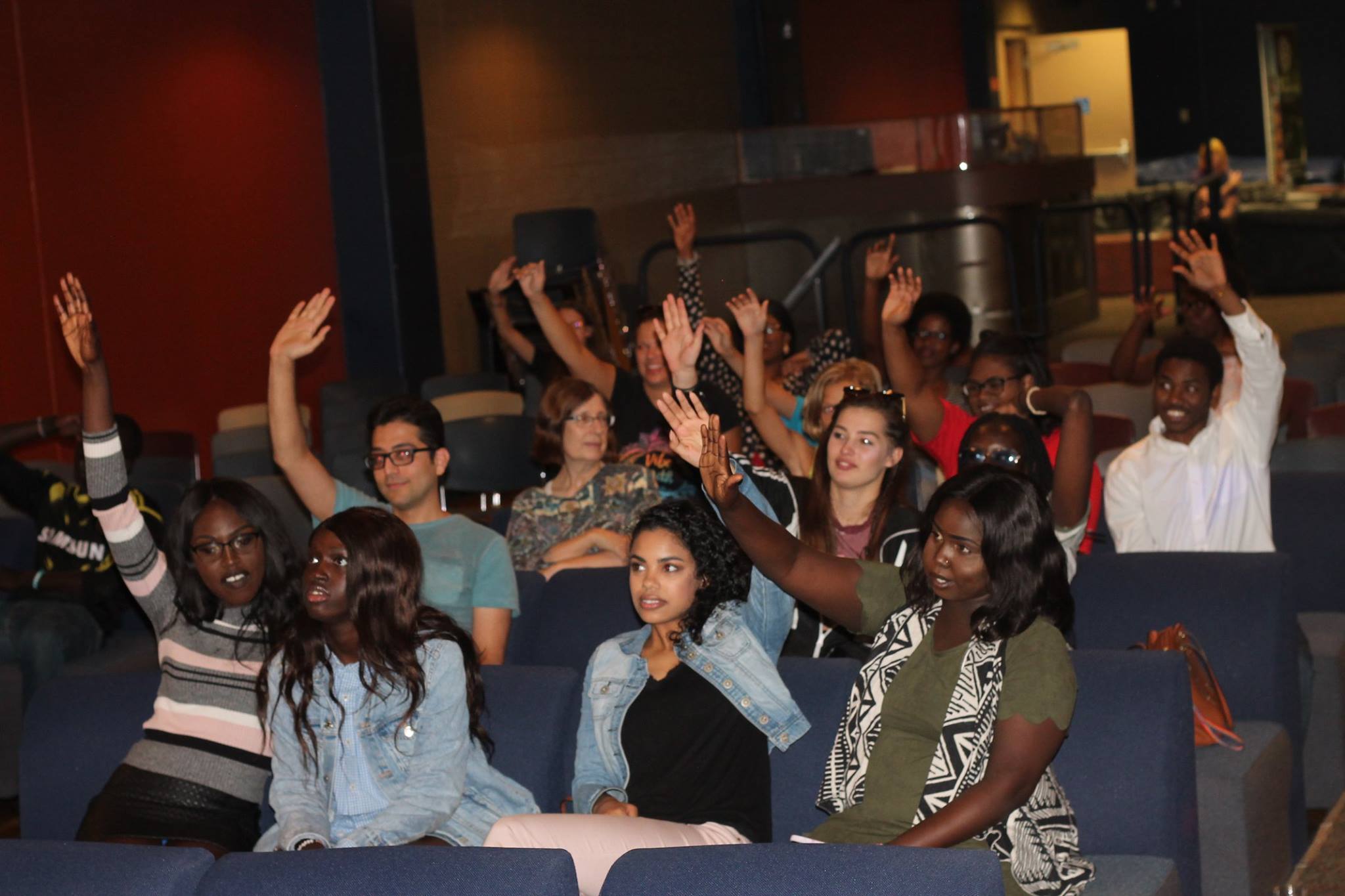 Gallery photos by Nelson Verite