Our Growth Project's 22nd Talent Open Mic was a great start to 2019! Our Featured Artist, local hip hop artist Blitz Maximus, rapped his way back on stage and was an all-time OGP fan favorite! Zach Sieff from DJ Sieffstyle Entertainment DJ'ed alongside Blitz during his set.
This month's event was attended by over 60 people! OPG sponsors Flyboy Donuts provided snacks and the West Hyvee in Sioux Falls provided lemonade.
The event was held in the Back Alley of Augustana University, in Sioux Falls, SD. OGP members Soleil Bashale and Jamal Wurtz were our emcees. Amanda Hellie from Ice Berg365 Ministries DJ'ed the event.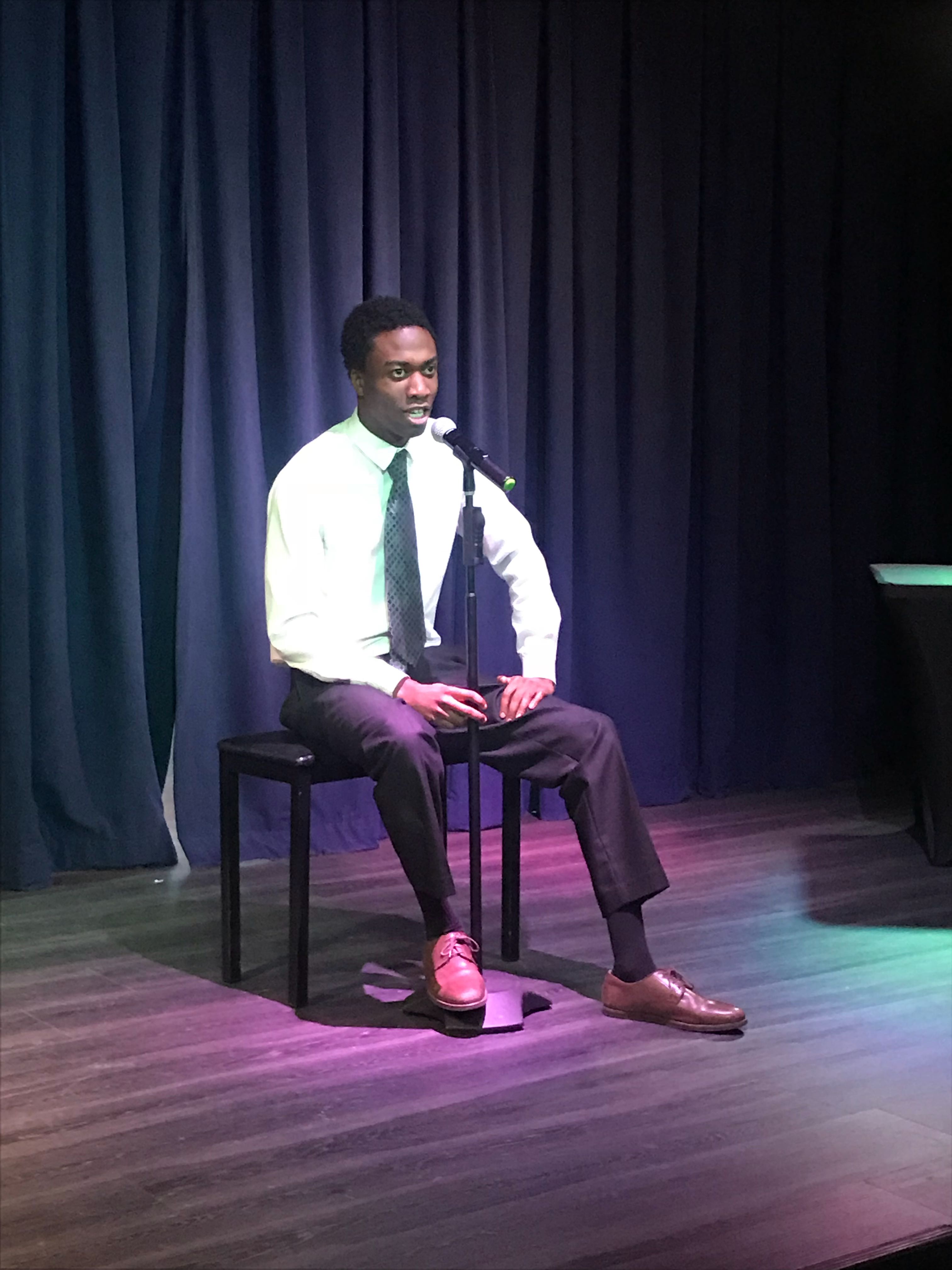 Gallery photos by Jamal Wurtz and Geraldine Nitunga