The OGP team, talented community members, and around 30 attendees had a great time as Our Growth Project held their 23rd Talent Open Mic at Deeper Wells Church!
OPG sponsor, the West Hyvee in Sioux Falls, provided lemonade. Our Featured Artist, Luca Amayo, paid homage to Black History Month with his poetry pieces. Featured Speakers Adam Sieff and "The Hurdle Life Coach" Terry Liggins also spoke on the annual celebration.
The event was held at Deeper Wells Church, in Sioux Falls, SD. OGP member Soleil Bashale was our emcee. Amanda Hellie from Ice Berg365 Ministries was the DJ for this event.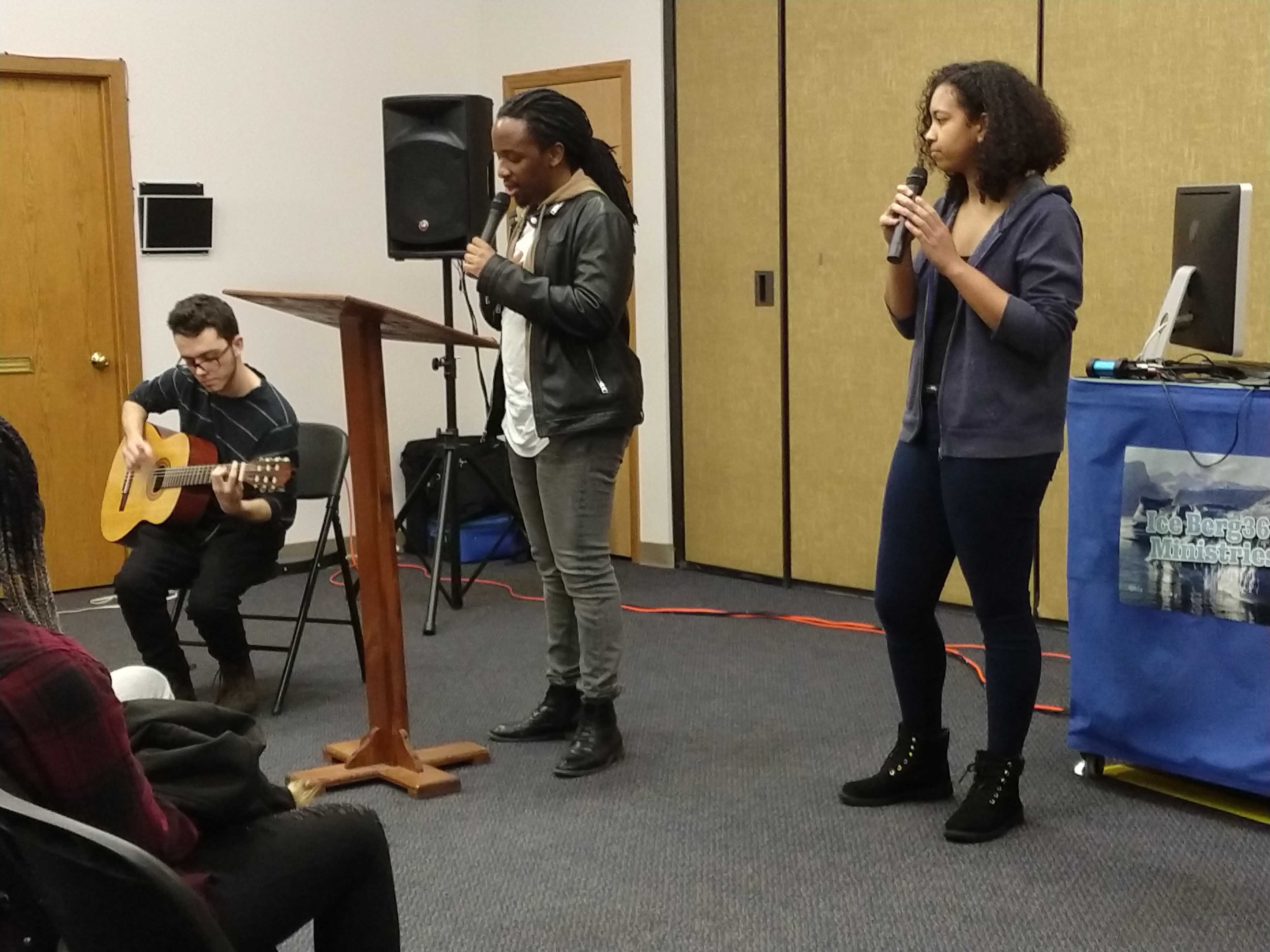 Gallery photos by Jamal Wurtz and Amanda Hellie