Our Growth Project's 18th Talent Open Mic was OGP's premiere outdoor open mic event! We were proud to host our monthly event outdoors for the first time! This month's event was attended by more than 30 members of the community!
The night was sponsored in part by Escape Float Spa in Sioux Falls! The West Hyvee in Sioux Falls provided lemonade for our event!
The event was held in the Amphitheater at Terrace Park, in Sioux Falls, SD. OGP members Soleil Bashale and Travis Nye were our emcees, and the night was DJ'ed by Soleil Bashale from DJ SieffStyle Entertainment.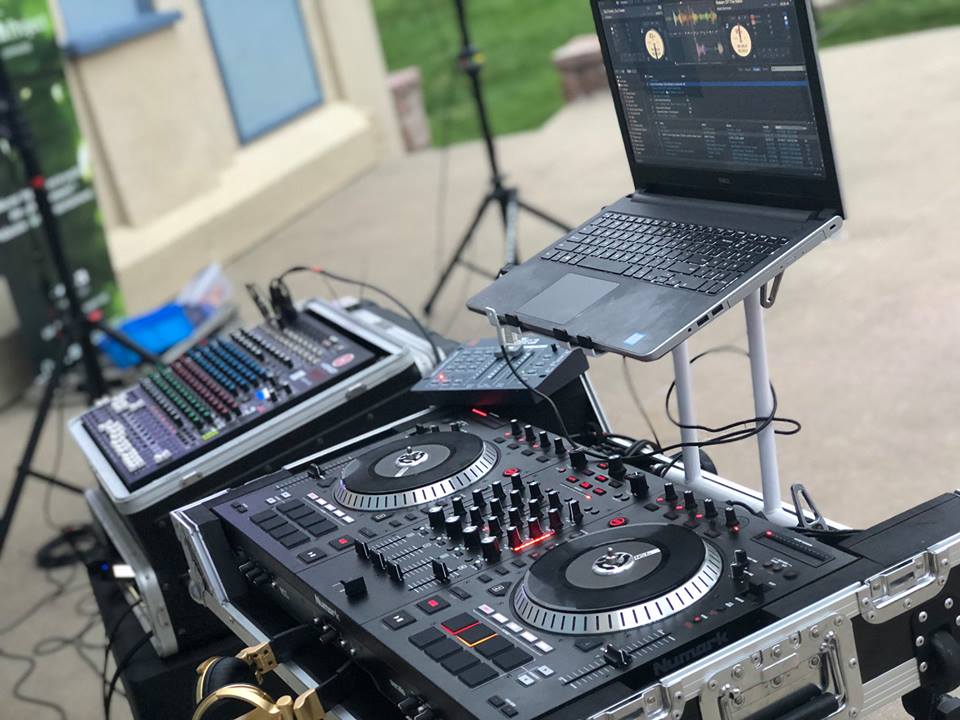 Gallery photos by Travis Nye