April's Talent Open Mic was Our Growth Project's 25th event! With an intimate crowd of just a dozen people, most of the night was spent telling stories and sharing life experiences throughout the entire group.
The West Hyvee in Sioux Falls provided lemonade. Fellow OGP sponsor Flyboy Donuts provided donuts for everyone. This month our Featured Artist traveled in from Arizona! Gospel Nerdcore Rapper Erik Stephen concluded the night by performing a few original songs and sharing his testimony!
The event was held in the Back Alley of Augustana University, in Sioux Falls, SD. OGP Programs Director, Amanda Hellie from Ice Berg365 Ministries, DJ'ed during Erik's set.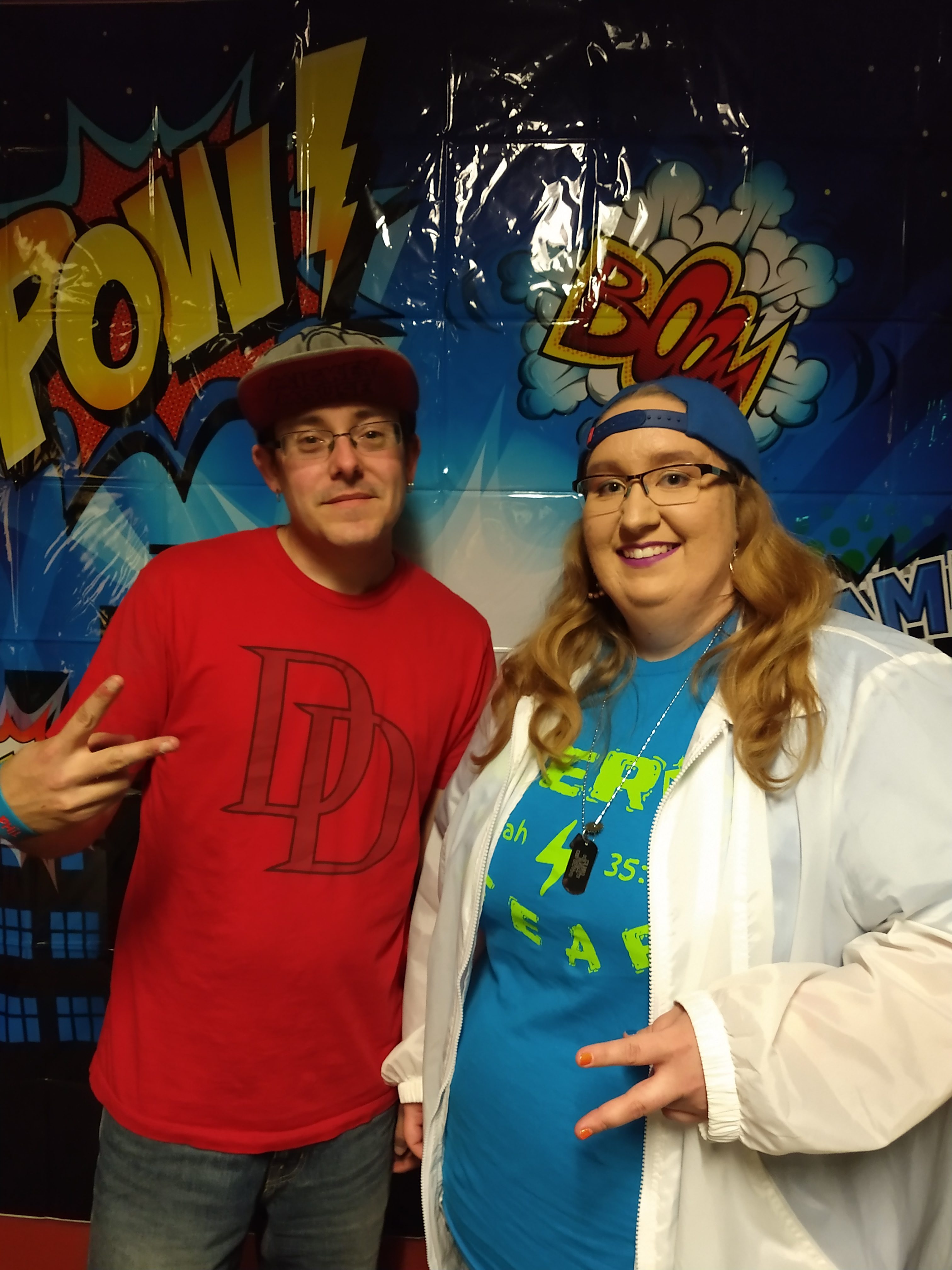 Gallery photos by Amanda Hellie, Soleil Bashale, and Travis Nye