KDLT News By Kole Fehling
April 4, 2017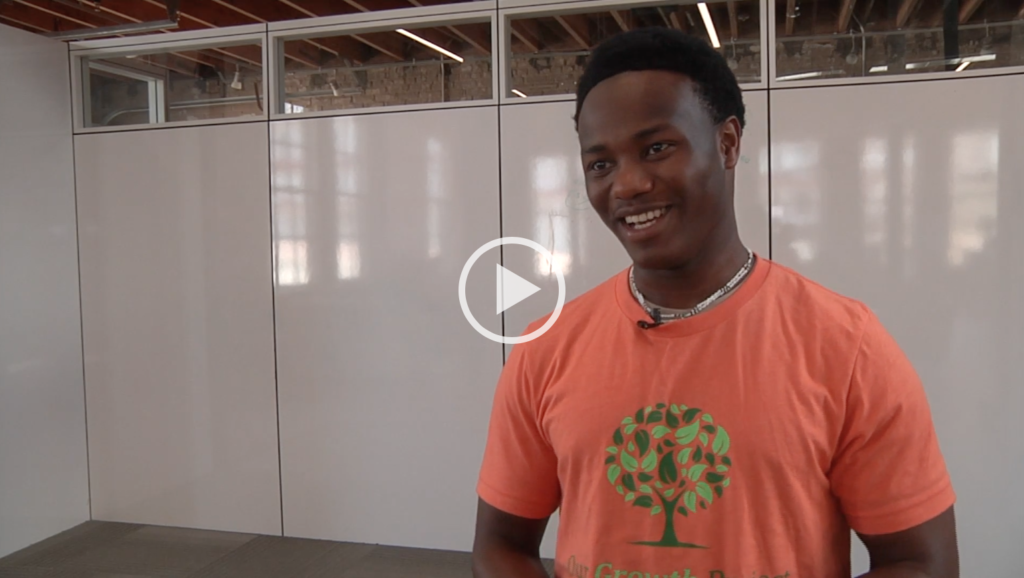 SIOUX FALLS, S.D. – Many Millennials across the the Sioux Empire say there isn't enough for them to do.  That's why "Our Growth Project" was created last October by a Sioux Falls resident. It's a project designed to discover greatness in a younger generation across the community through what they call "edutainment," a collaboration of education, art, and entertainment.
The founder of the "Our Growth Project, Wilson Kubwayo, said "People have been able to come with family and friends.  It's just poetry and music and dancing.  It's just an amazing opportunity for the community."
For people who have been to any "Our Growth Project" Events, they say it's a whole new learning experience that you can't experience anywhere else in Sioux Falls.
"I grew up in a place where it was just one kind of culture, but when you come here, it means a lot because you get to see what everybody else is doing," said an attendee of the "Our Growth Project," Alex Mandare.
Kubwayo, said anyone can participate when they meet the last Friday of every month at "The Bakery."  The goal is for people to find and express their talents to show who they really are.
"There's people singing, there's people dancing, there's people doing poetry.  It's just, it's just a great place to learn something new, enjoy yourself," said Mandare.
Organizers with "Our Youth Project" say each event has a featured artist, but also have an "open mic," where anyone can sign up and show off their talents.  Organizers said it's the diversity among the group and the talent that makes the project a perfect fit for the Sioux Falls community.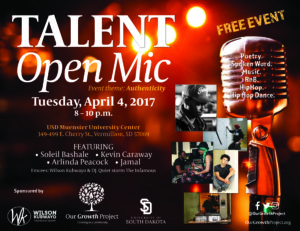 Kubwayo, said "The parents in the community, how can they say they are parenting when they don't see them, they don't hear about them, they don't hear from them."
Organizers said up to 80 people have attended their events but hope the project can grow into many more.  They're also not just in Sioux Falls as they are holding a free "open mic" event tonight from 8-10 at the USD campus in Vermillion.
To find out more about the "Our Growth Project" you can go to their website at http://ourgrowthproject.org.