October marked three years of Our Growth Project! Mayor Paul TenHaken gave us an official proclamation, declaring October 21st, 2019 Our Growth Project day all across Sioux Falls!
This month we hosted a celebration and fundraising event! We kicked the night off with a social mixer. Food was provided by Swamp Daddy's. Fellow OGP sponsors Flyboy Donuts provided coffee and donuts and West Hyvee provided lemonade. Raffle prizes from several local businesses were given away at the end of the night!
Performances included the Magic of Travis Nye (OGP Vice President), spoken word artist Luca Amayo, and musician Soleil Bashale (OGP Director of Community Engagement)! OGP Founder Wilson Kubwayo shared a few words, and OGP Co-Founder and President Sul Dibba also spoke! A panel discussion with all Our Growth Project members was also included in the entertainment lineup. Around 40 people were in attendance, and over $2,000 was raised for Our Growth Project! Thank you to all our amazing supporters for helping us reach our goal!
The event was held at LifeLight's Youth Center in Downtown Sioux Falls. Amanda Hellie from Ice Berg365 Ministries (OGP Director of Programs) DJ'ed to open the performance portion of the event and the Hurdle Life Coach Terry Liggins emcee'd throughout the evening. Jamal Wurtz of Jamal Joseph Photography (OGP Director of Operations) took several of the below photos.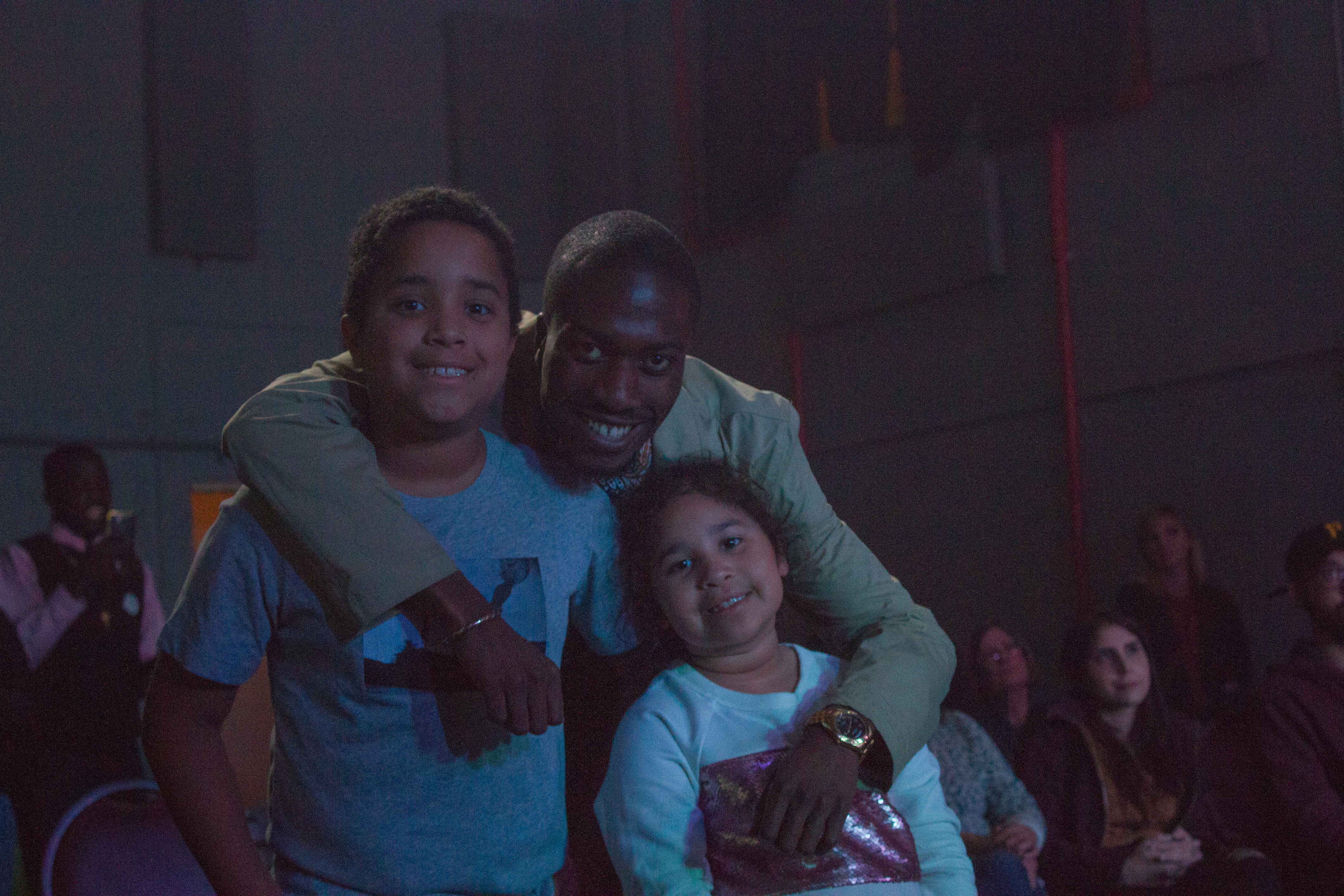 Gallery photos by Jamal Joseph Photography and Wilson Kubwayo