This month Our Growth Project hosted its first ever Lip Sync Battle event! During the first round we had several groups and individuals select a song of their choice. Five acts moved on to the finals, where we chose the song. We crowned first, second, and third place winners and gave them each a prize basket filled with gifts from local businesses and organizations. Feedback was given after each performance by special guest judges Vaney Hariri, Wes Eisenhauer, and Denham! The judges even took the stage with a surprise lip sync battle!
OGP sponsor Flyboy Donuts provided donuts, and the West Hyvee in Sioux Falls provided lemonade for our 60+ attendees!
The event was held in the Back Alley of Augustana University, in Sioux Falls, SD. OGP members Soleil Bashale and Jamal Wurtz of DJ SieffStyle Entertainment DJ'ed and emceed throughout the entire evening.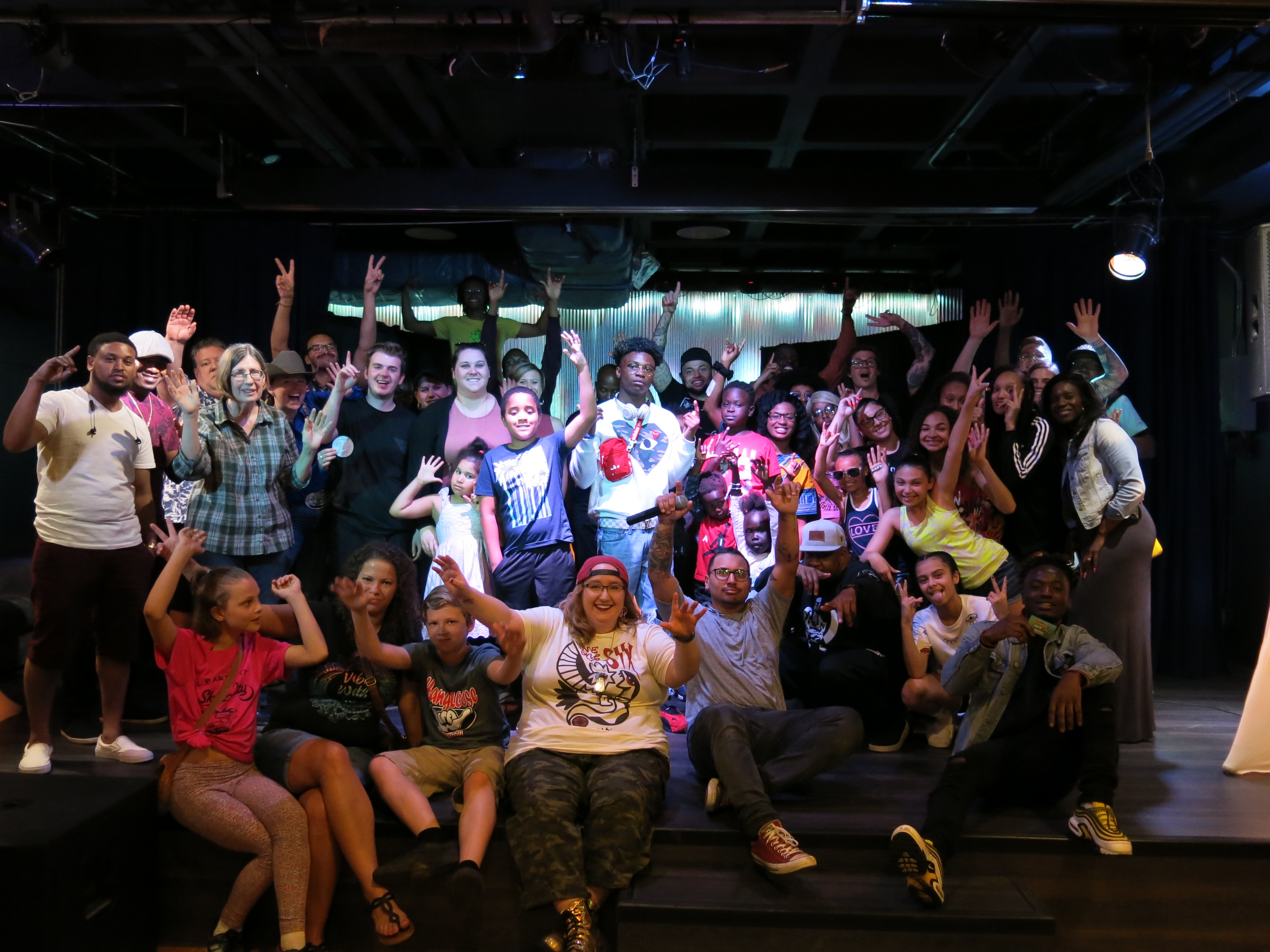 Gallery photos by Travis Nye