Our Growth Project hosted it's very first formal mixer event to conclude 2018! The event was held in collaboration with OGP's fiscal sponsor, the Sioux Falls Arts Council (SFAC). OGP sponsor, Flyboy Donuts, provided coffee and donuts. SFAC provided hors d'oeuvres and other small snacks. Around 25 people were in attendance!
We highlighted a few talented individuals who had previously shared their talents at OGP events. OGP Director of Operations Travis Nye performed some magic during the socialization hour. Poet Luca Amayo and Musician/Poet Hannah Asfeldt also performed. OGP Community Engagement Director Soleil Bashale sang original songs and danced to close out the night!
The event was held at the Museum of Visual Materials, in Sioux Falls, SD. A panel discussion was held with all present OGP members. OGP Advisory Board member Terry Liggins emceed the panel discussion. OGP Members Soleil Bashale and Jamal Wurtz introduced the talent throughout the night. DJ Quietstorm the Infamous was our DJ.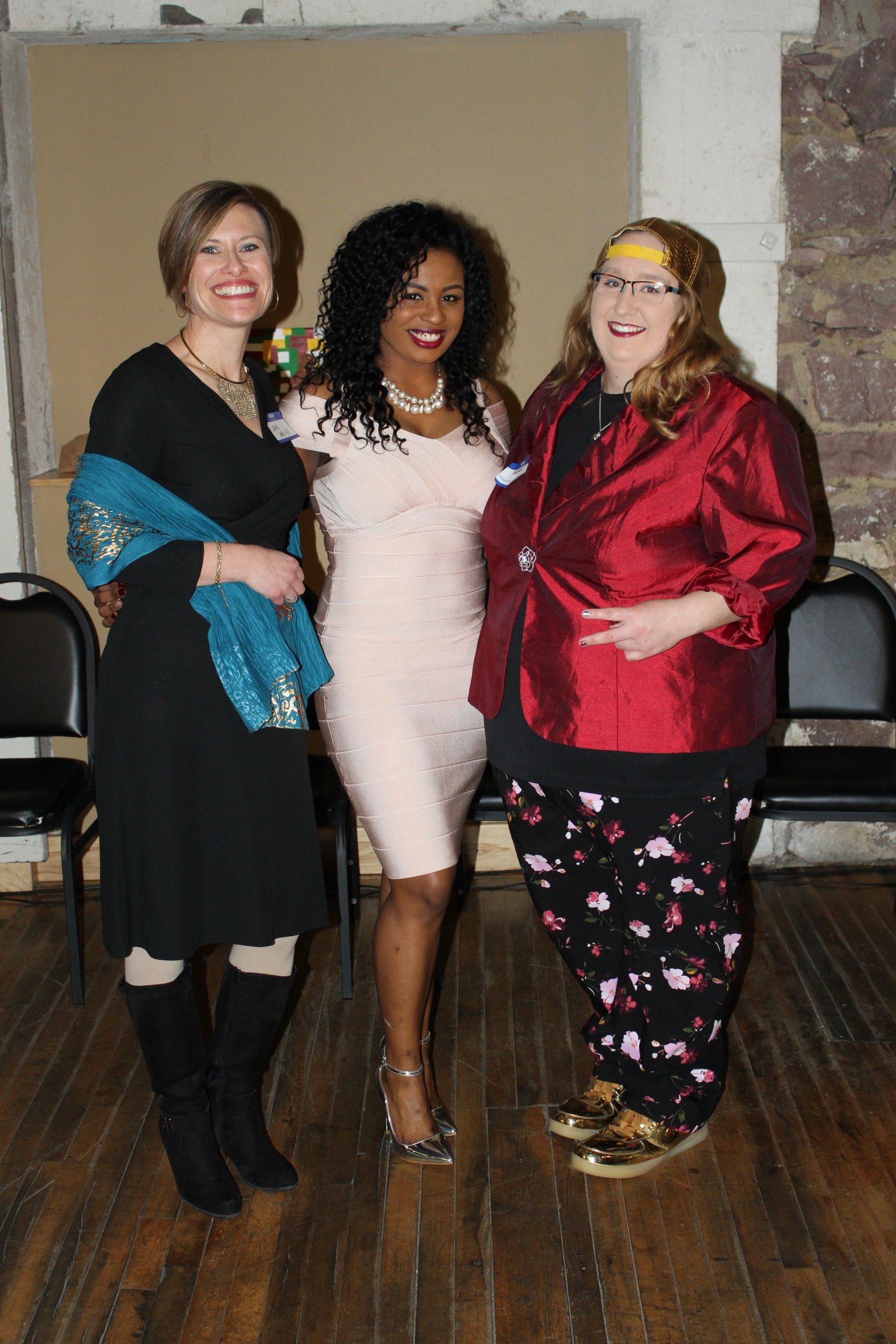 Gallery photos by Jamal Wurtz