For Our Growth Project's last event of 2019, we decided to do something we hadn't hosted before! We held a Dance Showcase to close out the year!
Around 20 local dancers and community members attended the event. Our very own Soleil Bashale, OGP's Director of Community Engagement, spend the first half of the event teaching a dance routine to those present.
The rest of the night included times of freestyle dancing and music that was DJ'ed by Soleil Bashale and OGP's Director of Operations Jamal Wurtz of DJ SieffStyle Entertainment.
The event was held in the Back Alley of Augustana University, in Sioux Falls, SD. OGP sponsors, the West Hyvee provided lemonade and Flyboy Donuts provided donuts.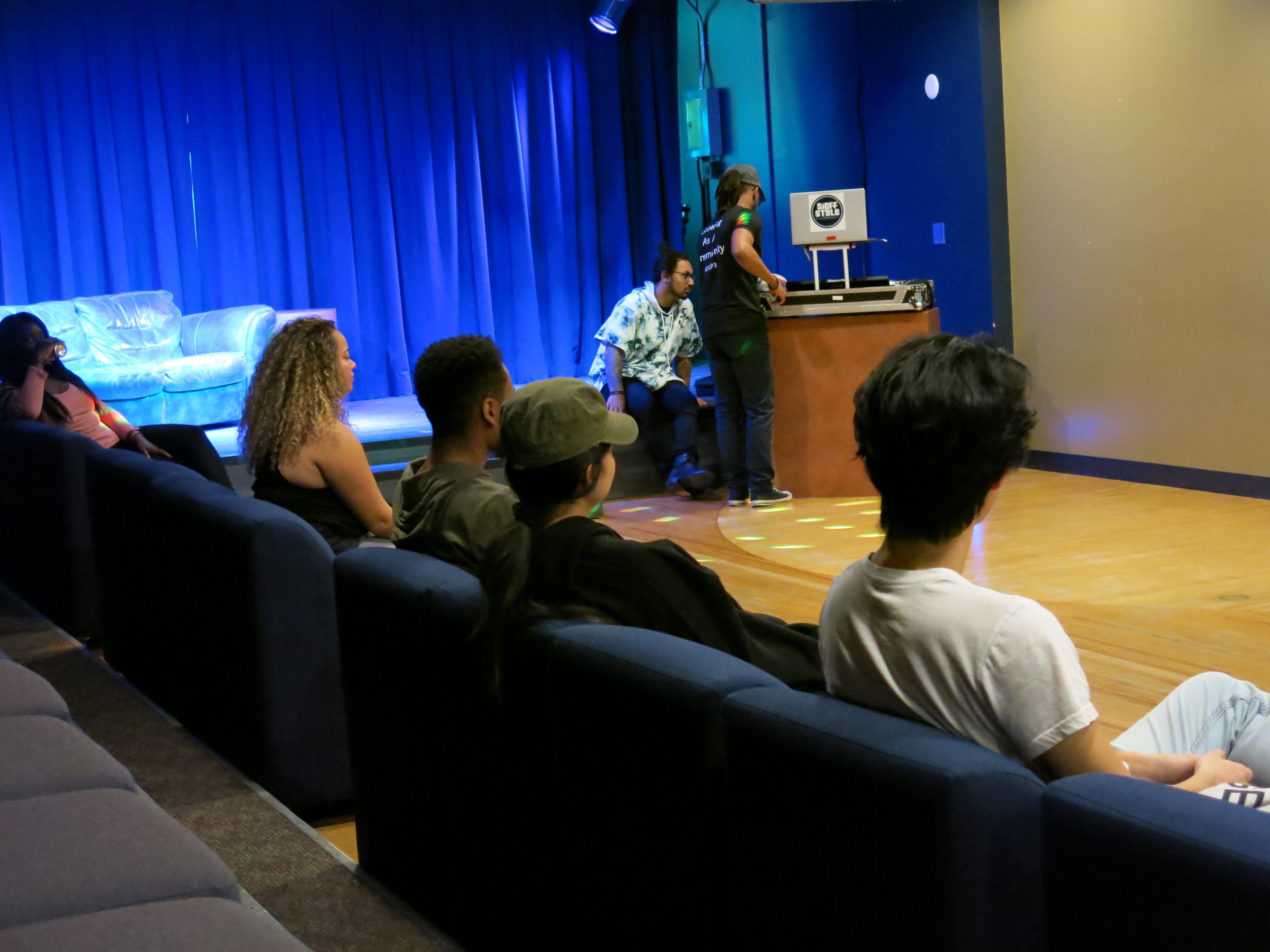 Gallery photos by Amanda Hellie