Our Growth Project wanted to show love to our community by hosting a Celebration of Culture Potluck this month! We asked those who brought traditional dishes onstage to share details about the food and their culture.
OGP's Director of Community Engagement, Soleil Bashale, performed a couple of acoustic songs. A few indoor yard games were available. We also had two individuals perform karaoke to conclude the night!
OGP sponsors, Flyboy Donuts, provided donuts and coffee, and the West Hyvee provided lemonade. Tons more dishes were brought by the OGP team and other members of the community!
The event was held in the Back Alley of Augustana University, in Sioux Falls, SD. Around 40 attendees were present to enjoy the food and activities!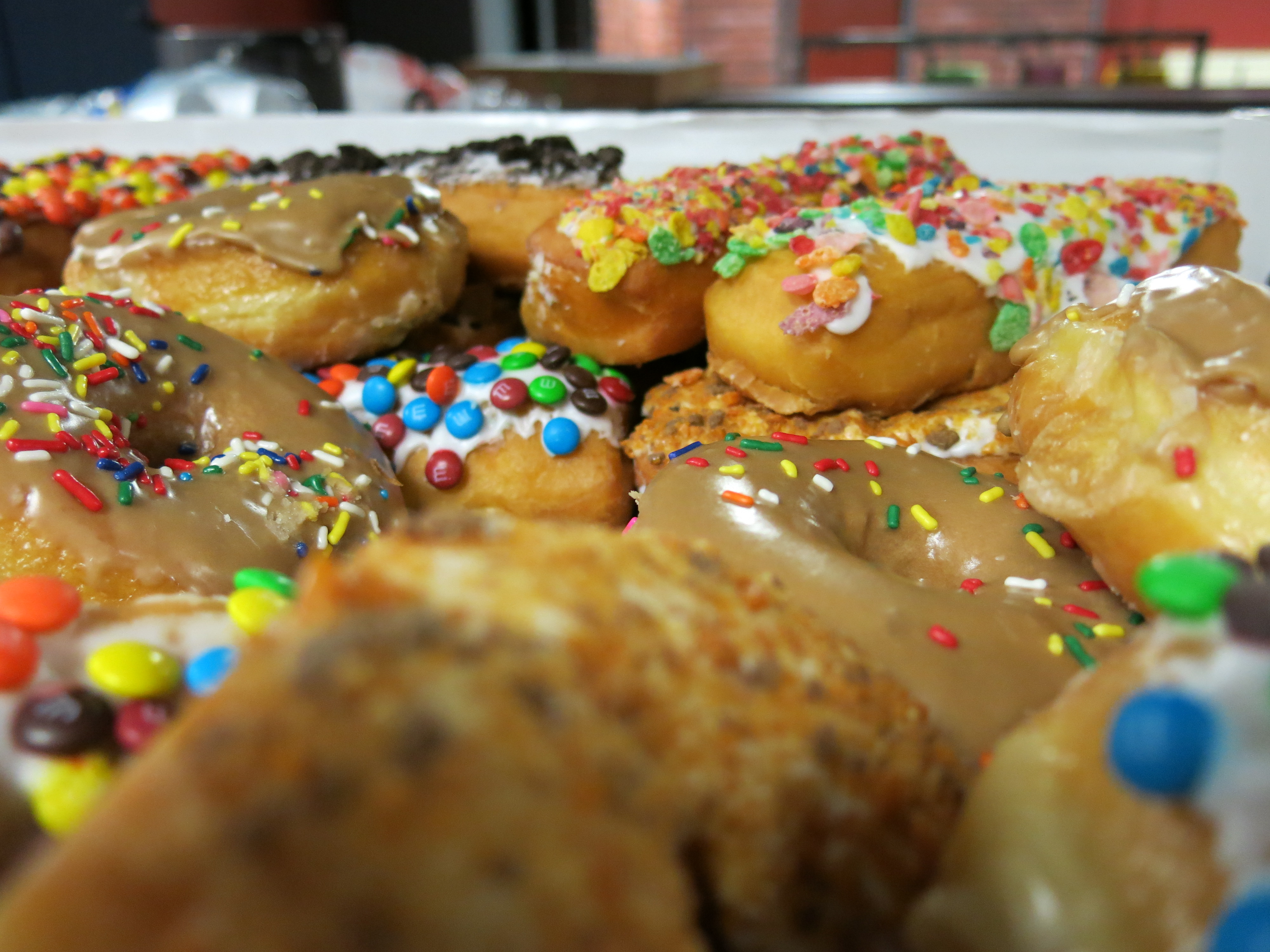 Gallery photos by Amanda Hellie