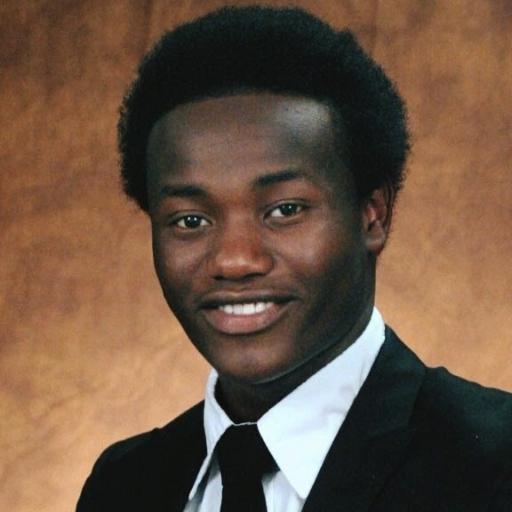 Wilson Kubwayo
OGP Founder, President
Inspirational Speaker, Writer & Poet
Wilson Kubwayo leads and oversees the overall growth of the organization.
Wilson is an inspirational speaker with a high focus on education, leadership, and character building. Originally from Burundi, Africa, Kubwayo was raised in a Tanzanian refugee camp for 10 years.
From a former English Language Learner student with no hope to now a college graduate, entrepreneur and MBA student at the University of Sioux Falls in South Dakota. Kubwayo works with organizations that want to overcome obstacles so they can reach their fullest potential.
Visit WilsonKubwayo.com for more information.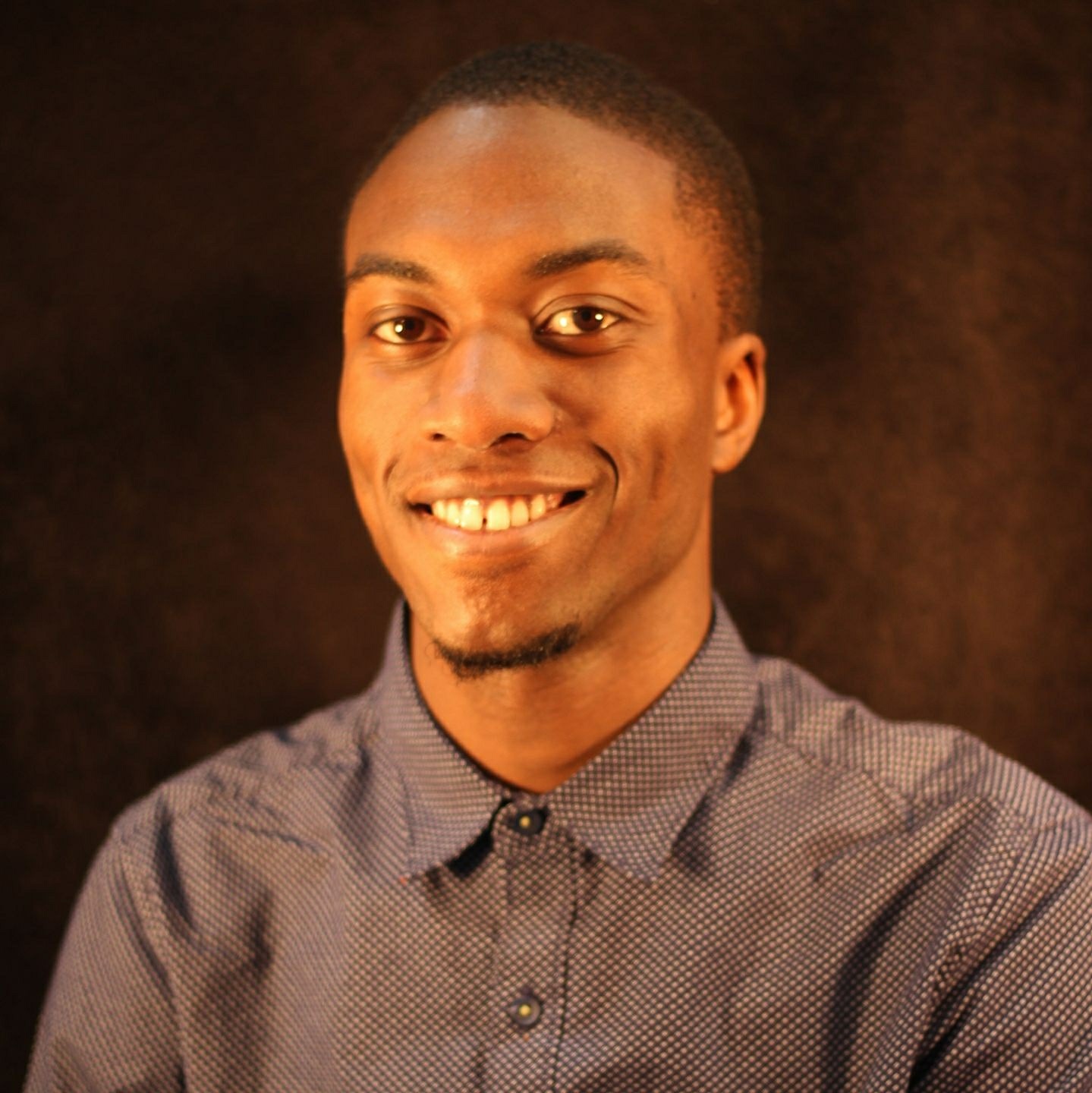 Sul Dibba
OGP Partner & Vice President
Founder, Beyond YouNique Clothing
Native of the Gambia, West Africa, immigrated to Sioux Falls, SD in 1998 with family. Dibba is a community activist in his hometown of Sioux Falls with a desire to help the less fortunate and contribute to the growth of Sioux Falls. In addition to his activism, Sul is a graduate of Augustana University with a bachelors degree in Business/Communication Studies at Augustana University.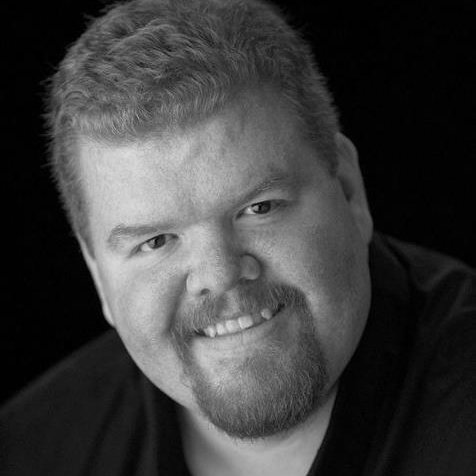 Rocky Hayes
Web/Graphic Design
Social Media, Photography, & Marketing

With over 20 years of experience in consulting, design and marketing, Rocky is the president of his own design and marketing consulting business. After growing up on a ranch and graduating high school in Murdo, South Dakota, Rocky went on to graduate from South Dakota State University with a bachelor of science degree in art with an emphasis in graphic design.
After college, he worked in the areas of design and marketing for a technical communications firm and for a health system as their director of design and public relations. As technology advances so has his services into digital marketing and new media.
Since 1996, Rocky has had his own business servicing a diverse clientele all over the United States. His clients range from: Fortune 500 companies, political campaigns, non-profit organizations, health systems, assisted living facilities, automotive, financial, legal, retail, technological, technical and insurance services, real estate ventures, hunting lodges, spas, shriners, public speakers, musicians, restaurants, philanthropic endeavors, and myriad of other startup and small to medium size businesses.
Learn more at RockyHayes.com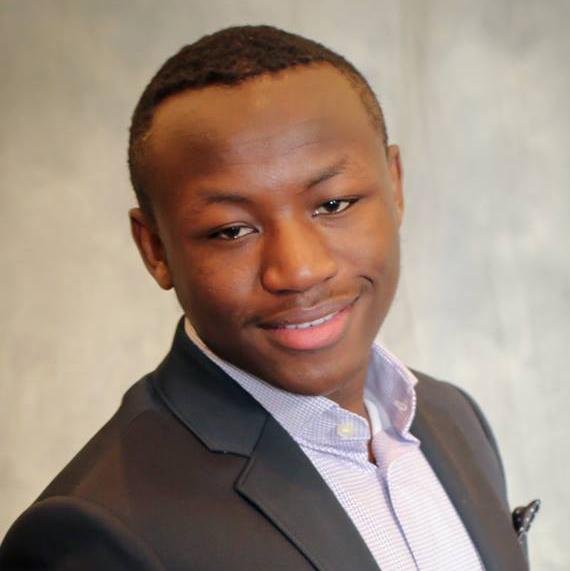 Nelson Verite Nitunga
Treasurer, Photography
Nelson Nitunga is a treasurer for the organization currently works for Avera in the IT department.
He is a co-Founder of NdefuVision; a nonprofit organization with a mission to inspire people to make a significant difference in the lives of Burundian orphans through financial generosity and through volunteering programs. Besides his duty as a treasurer, Nelson has taken most of the photos on our site and helps to run our marketing efforts.
Nelson graduated from Dakota State University with a bachelor of science degree in Mathematics for Information Systems with a minor in Computer Science.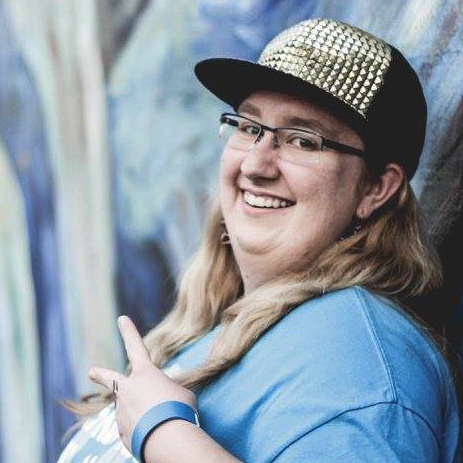 Amanda Hellie
Podcaster/Disc Jockey, Physical Arrangement

Ice Berg365 Ministries (Amanda Hellie) began as a mobile DJ ministry in 2014. She has been blessed to work with national CHH artists as well as share the gospel at many local events and festivals all around the upper midwest.
In 2016 DJ Ice Berg365 also began hosting an online Christ-focused music podcast called The Devout Jamcast. In 2017 she joined the Our Growth Project team and continues to bless and inspire through her testimony and music ministry.
Find out more about Ice Berg365 Ministries at iceberg365ministries.org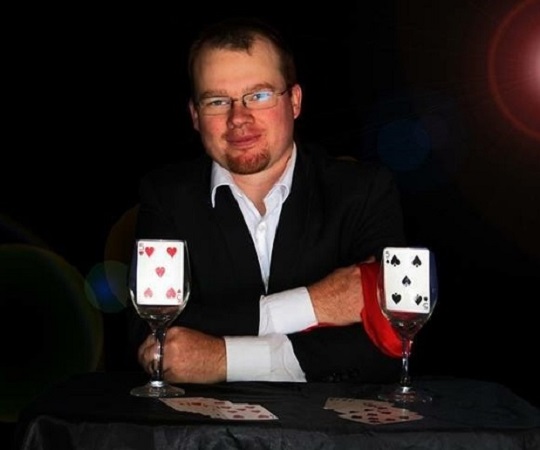 Travis Nye
Sponsorship Coordinator
Magician
Travis coordinates our sponsorship program and helps edit/produce our video content.
As a Magician, Travis has been practicing magic for over 15 years with 8 of those years performing professionally. Travis has entertained across the midwest for private parties, corporate events, and has his own theatre show. He has performed live on radio, and TV, and has been the feature of a magazine cover.
Travis continues to perform, and progress auditioning for Americas Got Talent, and Penn and Tellers Fool Us. One of Travis' greatest accomplishments was laying on a bed of nails for 24hrs straight only to end it with a 100lb boulder being crushed on his chest with a sledgehammer.
For more information visit magicoftravisnye.com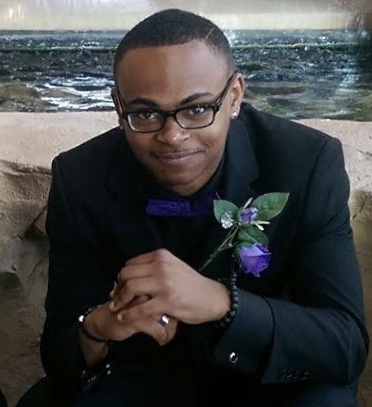 Soleil Bashale
Outreach Coordinator
Singer/Dancer/Poet
Soleil Bashale is a sought-out artist with a lot of talents. Soleil helps to lead the outreach efforts and is in charge of Emceeing the Talent Open Mics. He has been a featured artist in our Talent Open Mic shows at three different colleges including the University of South Dakota and South Dakota State University. His love for music fed this hunger and has led a spark as a singer, rapper, poet, and DJ.
Chantal Nyinawumwami 
Special Initiatives
Chantal Nyinawumwami is a student at South Dakota State University. She is pursuing her post-education degree in Entrepreneurship with a minor in Development and Management of Nonprofit Organizations at SDSU, where she represents the organization and helps coordinate the Talent Open Mic events at the SDSU Campus. Chantal has helped the organization sell its merchandise in its first months of operation. As a member of the organization, she leads the efforts of Special Initiatives.